About HYPERVSN
HYPERVSN is a young technology company responsible for developing the innovative and disruptive 3D holographic system that provides an immersive experience for viewers. From our global HQ in London, HYPERVSN services our partners and customers across the globe. The company, founded in 2012 and initially backed by Sir Richard Branson has recently attracted additional investment from Mark Cuban among others.
The proprietary HYPERVSN hardware works in conjunction with a platform of unique and robust software / content to provide customers with an integrated 360, high-quality business solution. Targeted business verticals include Digital Signage, Retail, Events, Education, Public Safety and many other use cases. Our Brand Line "See Extraordinary" encapsulates the approach we stand for. Seeing is believing. We create extraordinary experiences for people who view our holographic visuals with a sense of childlike awe and wonder.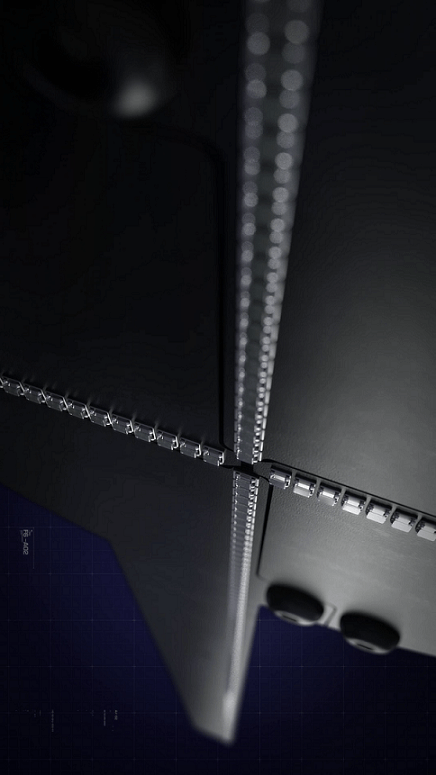 HYPERVSN offers two awe-inspiring products available in 3 packages. HYPERVSN Solo Classic, HYPERVSN Solo Cloud, and HYPERVSN Wall.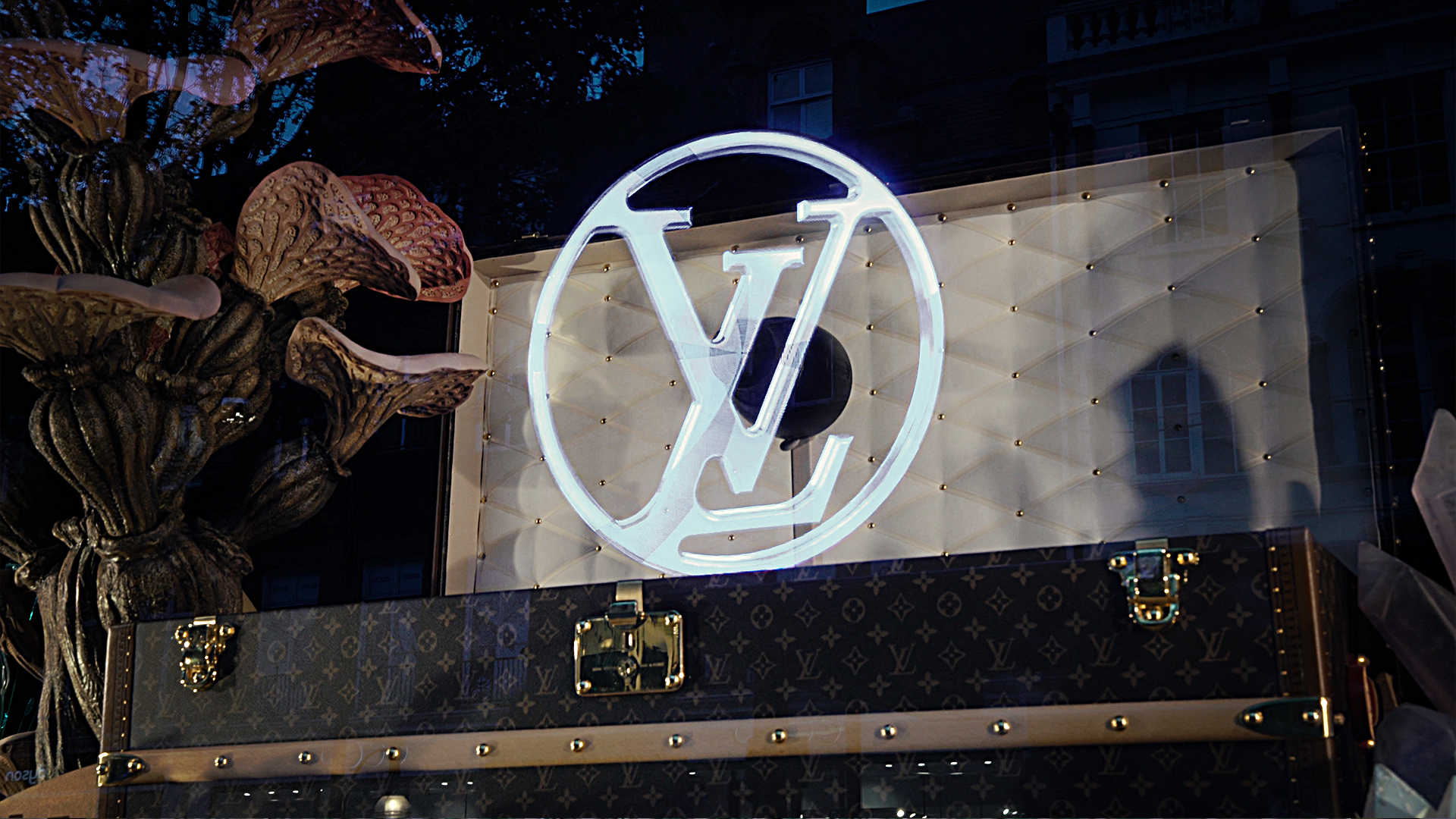 Solo Classic
HYPERVSN Solo Classic is a singular 56cm unit package that is intended for localized operation. Utilized in this way, operators control their display via mobile app.
Solo Cloud
HYPERVSN Solo Cloud is a singular 56cm unit that allows for the operator to control remotely. Businesses have the ability to control multiple devices at multiple locations.
HYPERVSN Wall is a multi-unit display capable of utilizing up to 28+ individual displays to create one large breathtaking 3D visual.
Purchase of a HYPERVSN Wall included mounts, HYPERVSN devices, and router. The software will include Wall configuration, content management, playlist management, real-time control, Automated content pre-processing and sound synchronization.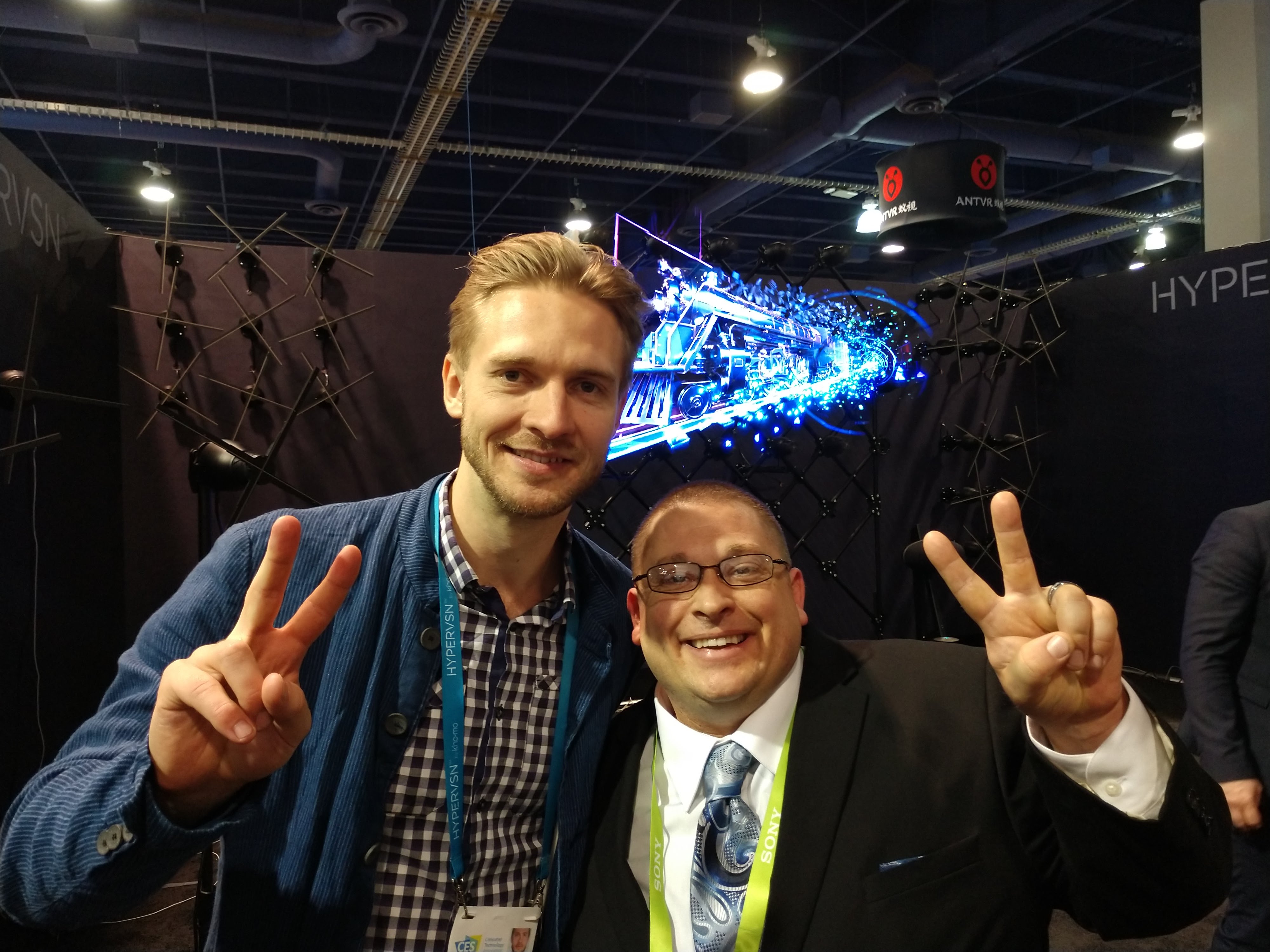 says Kino-mo Co-founder Kiryl Chykeyuk:
"When it comes to selecting a partner, we take it very seriously. The team at Americas Holograms have a unique combination of entrepreneurial spirit and commercial skills that will enable HYPERVSN to expand sales of our Integrated 3D Holographic System in The United States. We are extremely excited to see so many companies utilize HYPERVSN to create an interactive experience around their brands and engage audiences in the most powerful way"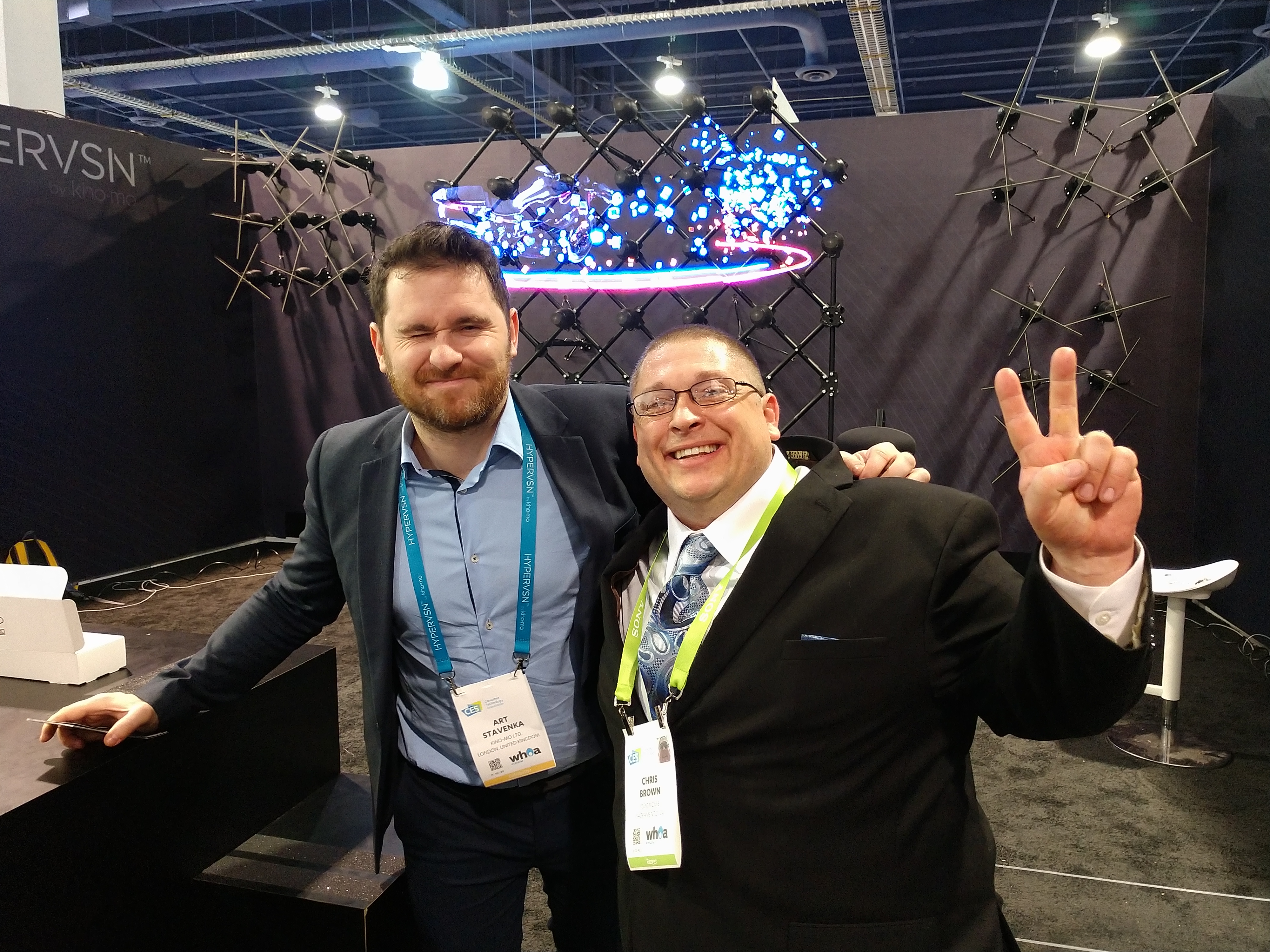 says HYPERVSN -founder Art Stavenka:
"HYPERVSN is excited to start its partnership with Americas Holograms and to be able to bring our Integrated 3D Holographic Display System to the US market. HYPERVSN is a one-stop solution to enable local businesses looking for 'the next big thing' in visual advertising to significantly expand and grow their reach within any industry or vertical"
Contact Us
Interested in a HYPERVSN wall?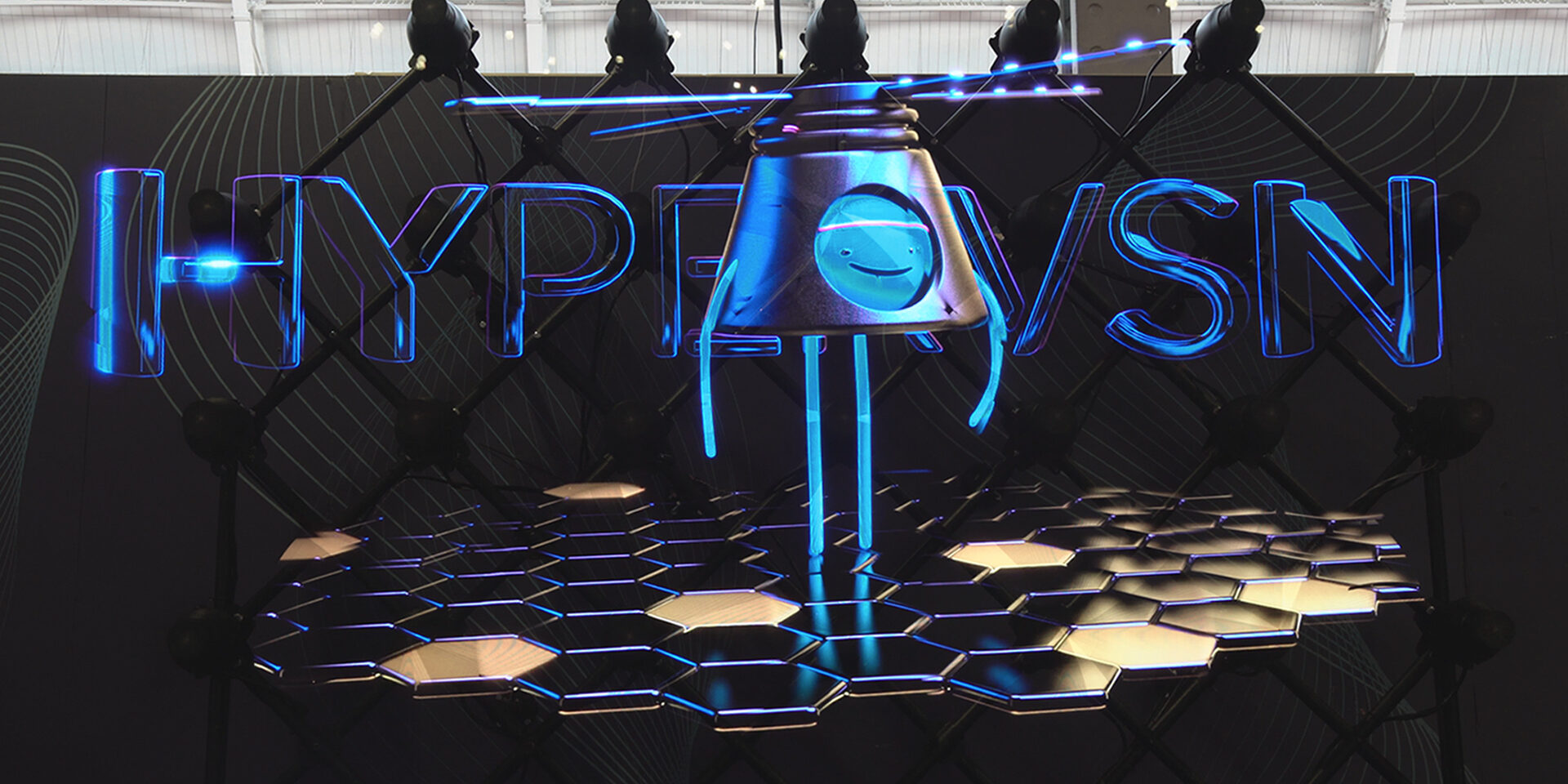 The Future of Merchandise Presentation's
Retailers all over the world are making HYPERVSN  their go-to product display. This is due to their Hi-impact and scalability. Managing 1 to 1,000 displays remotely can be easily done by using a proprietary web based software. Devices can be synchronized to create one large image or have multiple images throughout your retail store.
Purchase Your Hypervsn Today
Call us at (916) 532-1533 to order your HYPERVSN Digital Display, today! Financing IS AVAILABLE!