America's Holograms is excited to announce its partnership with Alpha Signs.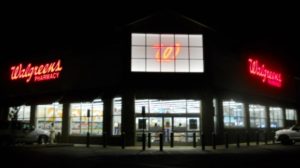 For nearly 20 years, Alpha Architectural Signs and Lighting (AASL) has been a recognized leader in the custom interior and exterior, architectural signage.  It is the "Artistry in the Details" that Vision separates them from their competitors.
ASL offers an extensive range of custom signage – exterior, interior, retail, electronics, and fixtures.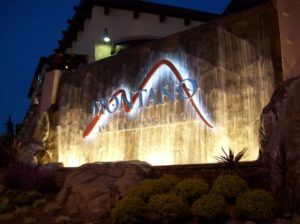 Their fabrication facility has an in-house neon shop, state of the art paint booth and fully equipped installation section.  This enables them to handle any job, any size, on time and within budget, with the appropriate attention to all the details.
Their service department covers the Central Valley of California from Fresno to Redding and the Bay Area to Lake Tahoe.  Their modern fleet of vehicles is fully equipped to restore, repair, or replace all types of signage.
AASL offers the best combination of artistry, processes, and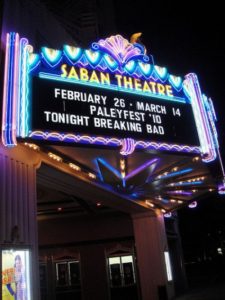 materials to meet the needs of their clients.  They are committed to on-time delivery and quality, and they do this by managing all the details.
America's Holograms and Alpha Architectural Signs and Lighting embark on a partnership that is sure to be highly beneficial to business and customer satisfaction. We are extremely thrilled to be working with one another.